My 5 Essential Tips for Decorating for Christmas!
Countdown to Christmas – can you believe it's only 8 short weeks away! Christmas is definitely the most wonderful time of the year! Today, I wanted to share Christmas decorating questions and answers. These are some of my most frequently asked questions from you … my amazing readers. It may seem super early to start thinking about Christmas but because I'm a blogger, I like to share my ideas early to give you time to shop and plan your own winter wonderland. I also read that putting Christmas decorations up early makes us happier and I'm all for more happiness in the world! If you have any other burning Christmas decorating, entertaining, wrapping, or recipe questions, please feel free to leave them in the comment section below.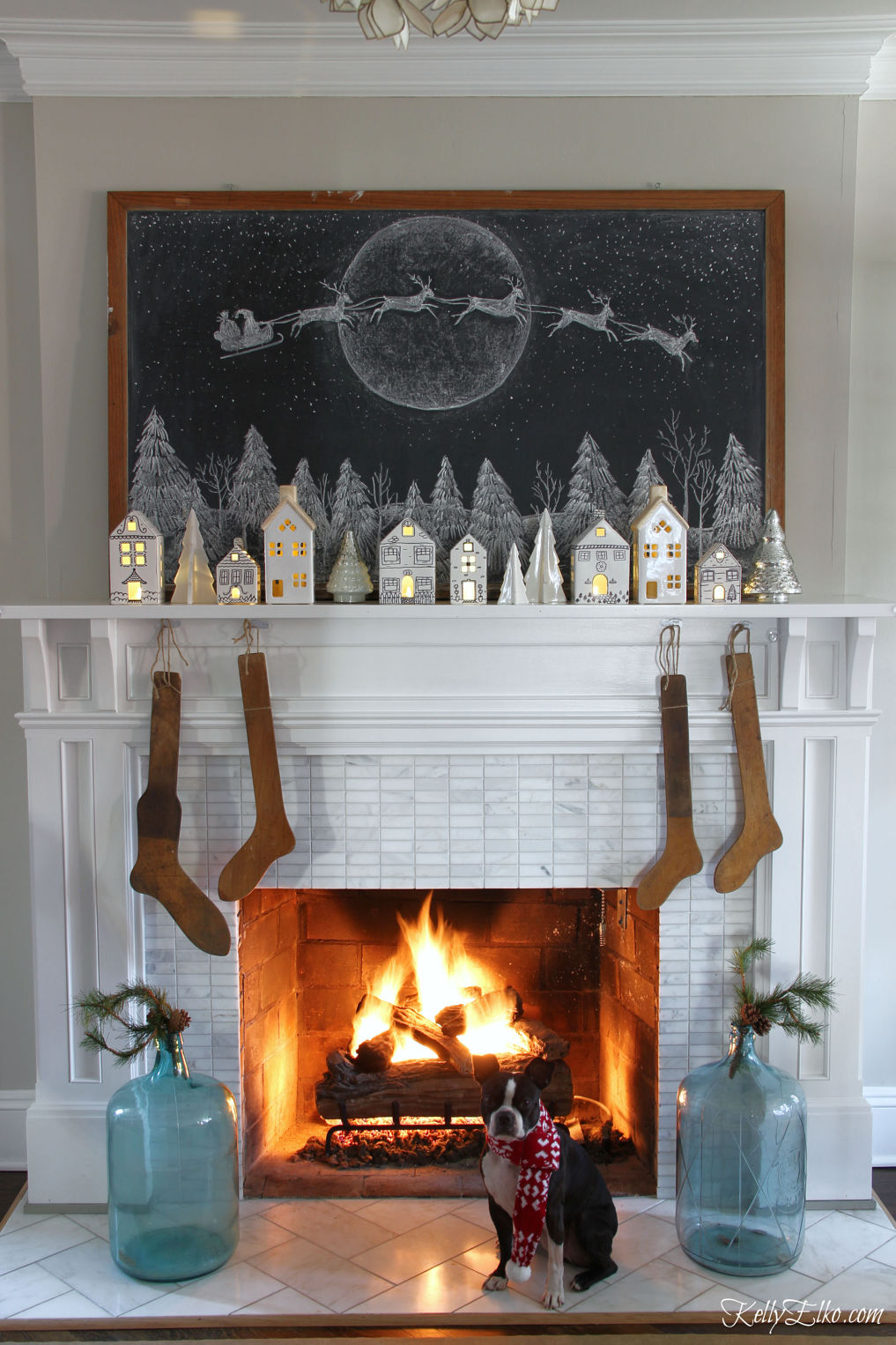 This chalkboard art is a reader favorite and it, along with the rest of my Christmas home, made it into a 10 page spread in Better Homes & Gardens magazine in 2019, 2020 and 2021!
This post contains affiliate links which means if you make a purchase, I may earn a small commission at no extra cost to you.
Christmas Decorating Tips
Q: How do you decide on your theme each year?
A: First of all I want to say that you should not feel pressured to change out your Christmas decorations every year!
I LOVE to change things up but I reuse most of my decorations and add in a few fun pieces each year. I also move things around each year so even the old decorations take on a new life.
With that being said, I think the best way to create a new theme is to start with a focal point. Mine is always my mantel and once I have that figured out, the rest of the house flows from there.
Try using the same color scheme throughout your house to create a unified look.
When I found this vintage elf blow mold and old metal numbers over the summer, I knew they had to be the star of my mantel a couple of years ago so I waited patiently! I love shopping for Christmas decorations all year long and encourage you to do the same (hit up those thrift stores).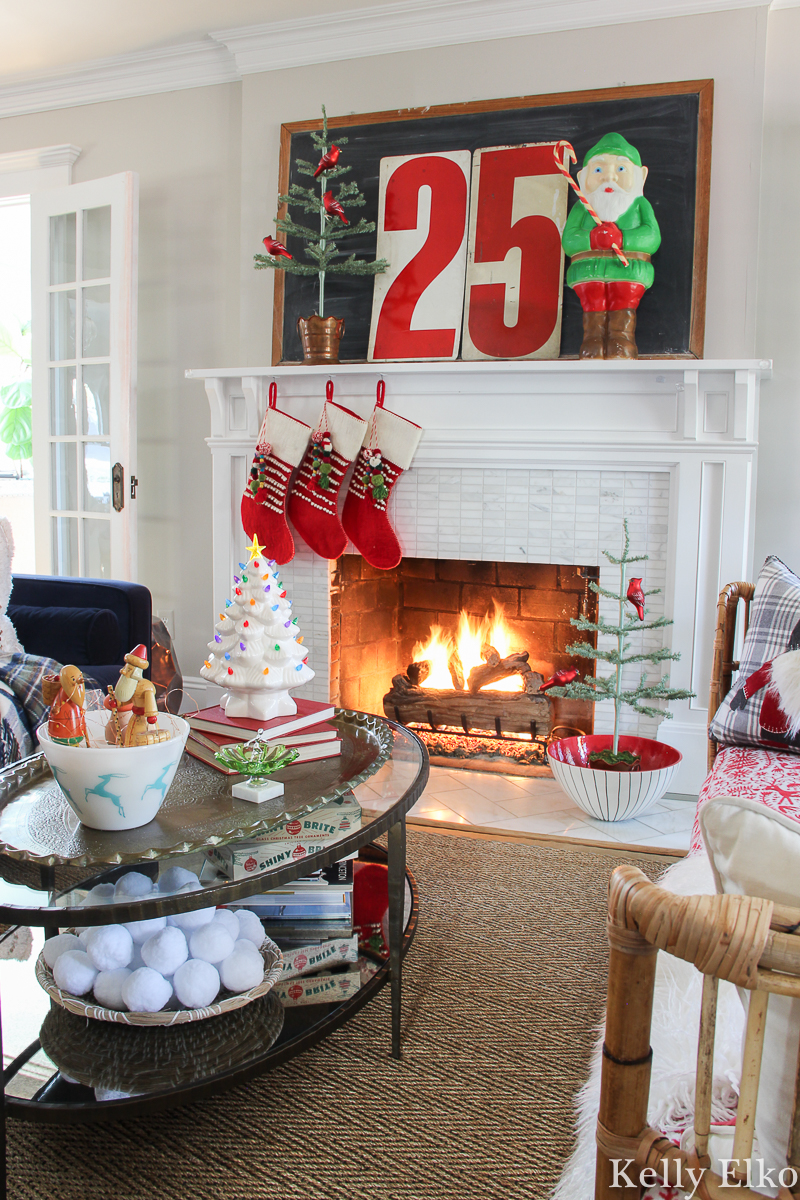 Q: What are your tips for using vintage items in my Christmas decor?
A: I love mixing old and new … especially at Christmas.
I've used antique hand mirrors as Christmas ornaments, filled my collection of loving cups with fresh greens and my husband's childhood fire engine pedal car has held a mini Christmas tree and a pile of gifts.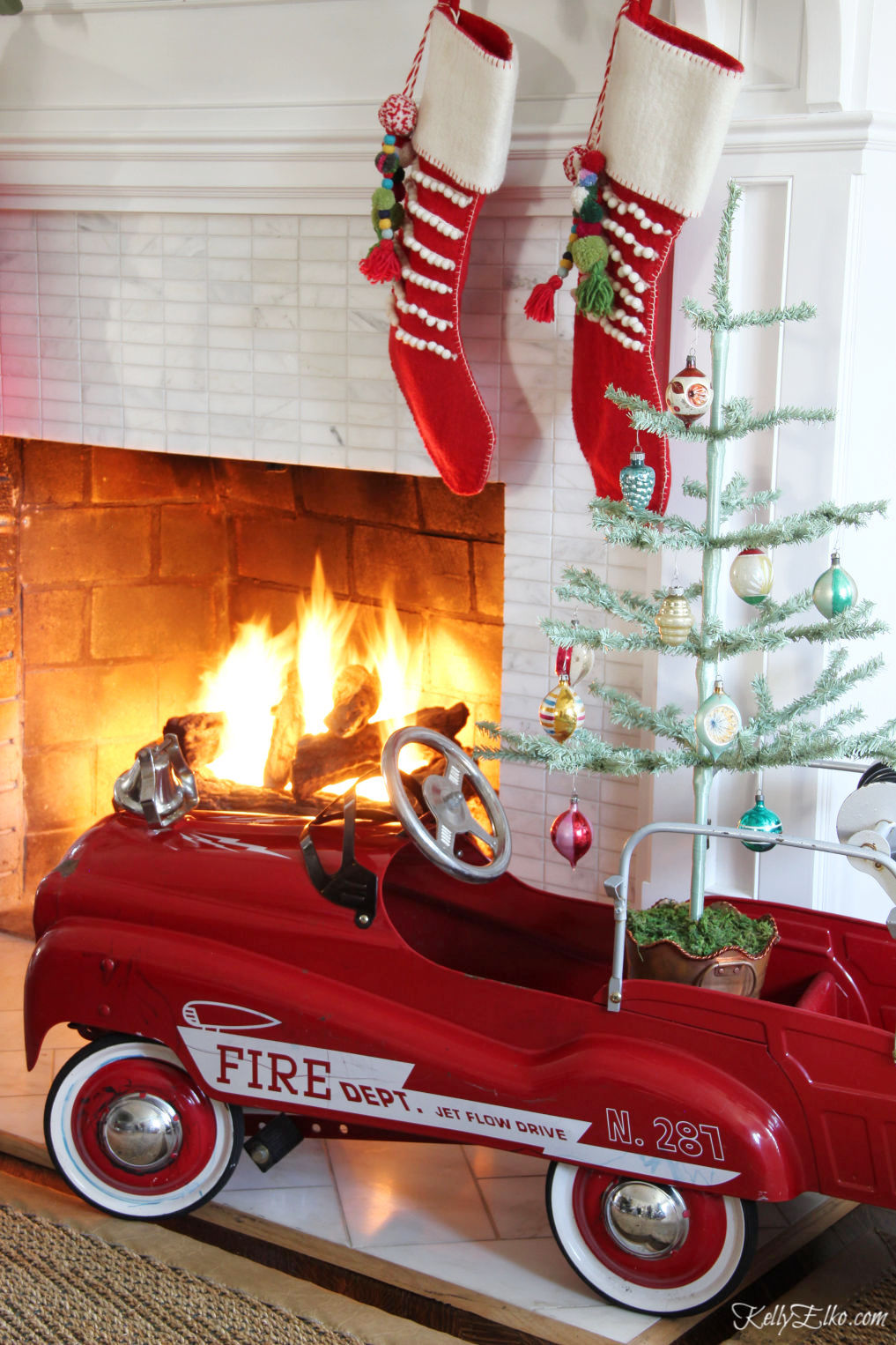 In the posts below, I show how to put a Christmas spin on old soda crates, mason jars, rusty toys, antique windows and more!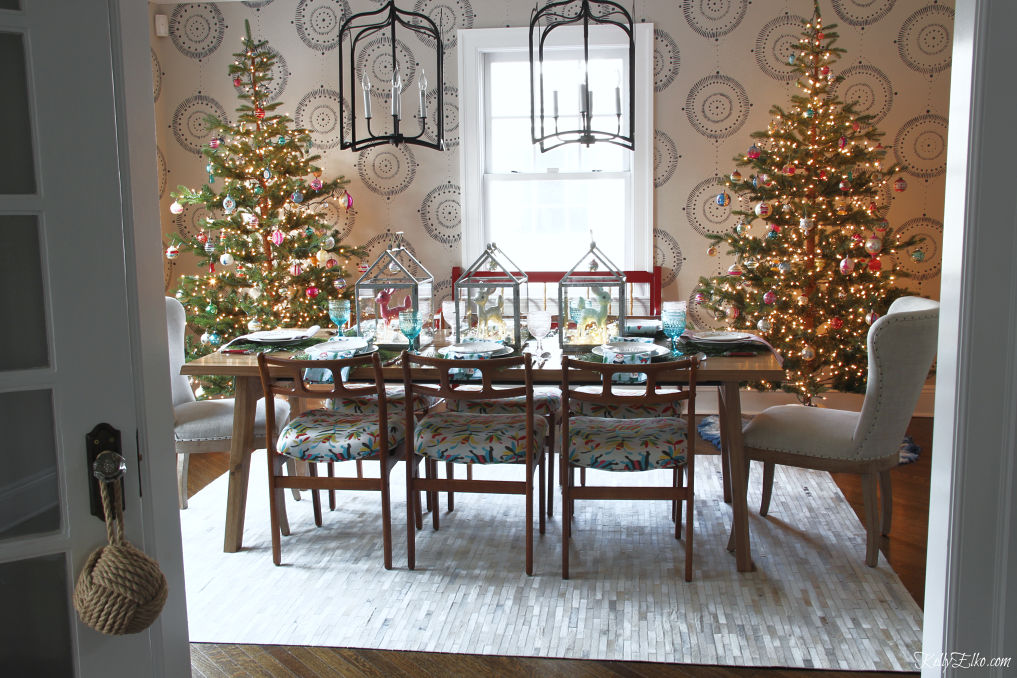 Q: I don't have a lot of money to spend on decorations. Do you have any money saving tips?
A: You don't have to spend a ton of money to have a festive Christmas! Twinkling Christmas lights that you can reuse every year (these are my favorite fairy lights), candles and a tree are really all you need.
Use everyday items like plain white plates with an ornament or sprig of holly on top to dress things up.
Fresh or faux greens scattered throughout the house is a simple way to add a little Christmas cheer.
I also like using food like marshmallows, fruit and nuts throughout the house. And don't forget to hit the thrift stores!
Below are some of my favorite, inexpensive Christmas ideas.
How to Dry Citrus Slices – turn these into ornaments, garlands, gift toppers …
How cute is my wood gingerbread house village!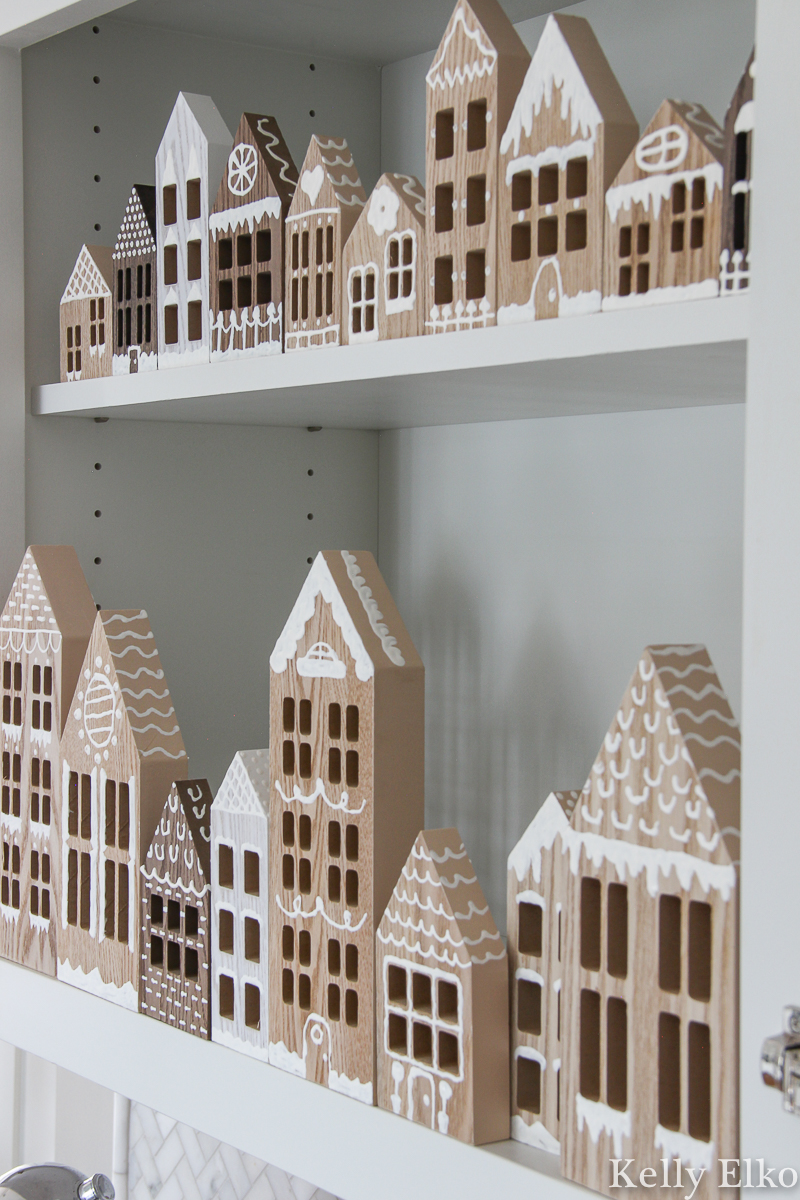 Q: I feel like I have so much to do but not enough hours in the day. How do stop yourself from stressing out during the holidays?
Planning is the key to a stress free holiday season! One of my favorite tips in the post below is to pick a few main focal points and forget about the rest.
Read the post below for more of my tips to a stress free holiday season …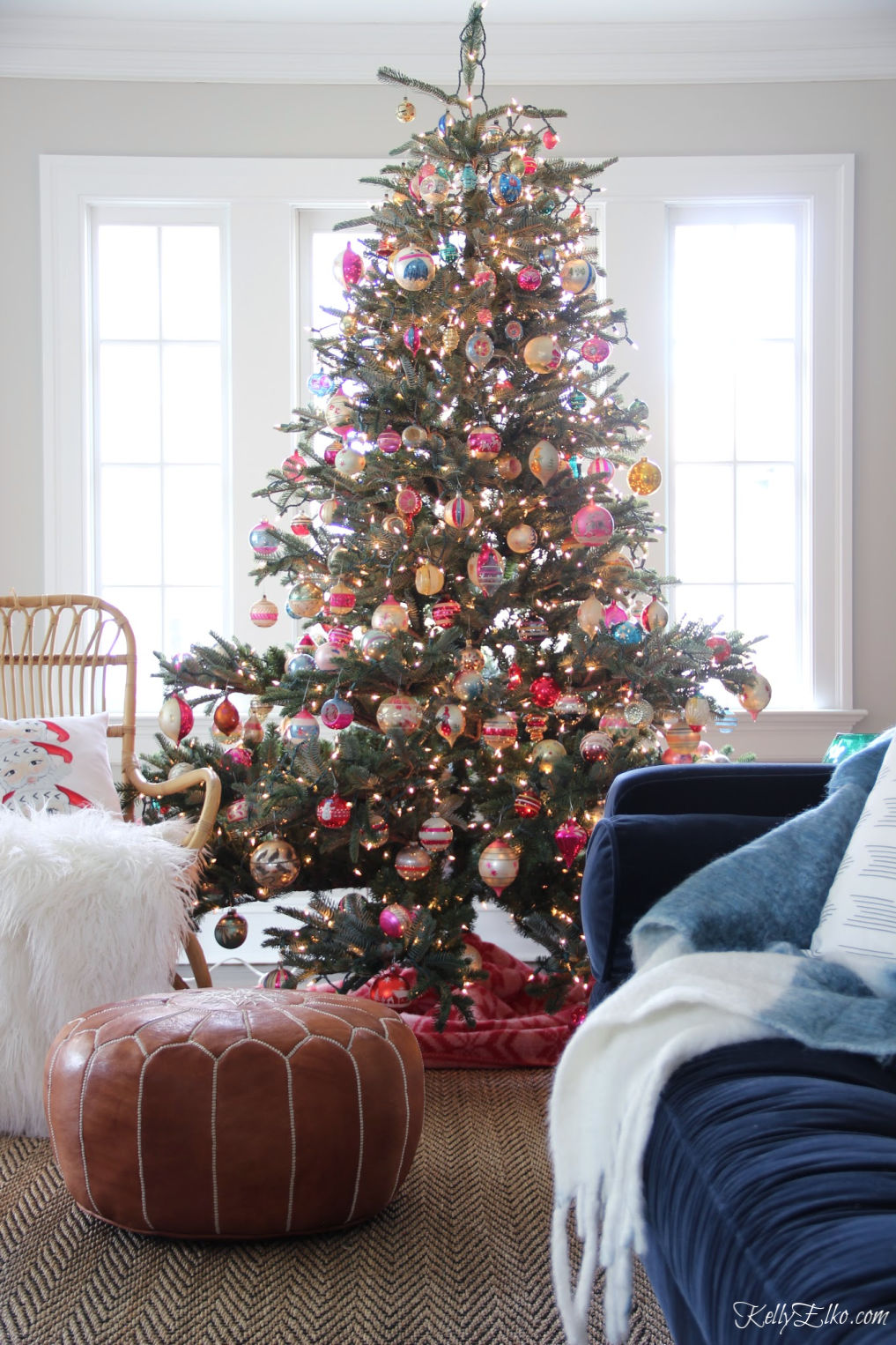 Q: I love decorating but I HATE packing up everything when Christmas is over! Do you have any tips to make it less of a chore?
I hate undecorating too so I wrote this post …
The countdown to Christmas is on and if you have any Christmas questions, please share in the comments. If you have any helpful tips, please share too!
With over 11 years of Christmas content stored on the pages of this blog, there is plenty of inspiration for every holiday and Christmas is my favorite.