Before I delve into 2020, I thought it would be fun to look back on my 10 most popular posts of 2019. I've been blogging for over eight years and have published more than 1,100 posts (whew!) but I'm focusing on the ones that I wrote in 2019. It's not surprising that you guys love all things Christmas, but also a quick and easy (and statement making) DIY craft, pretty pink peonies, colorful spring decor and beautiful home tours.
Let's countdown the my best home decor blog posts 2019 (click on each title to read the full posts) …
I think the term go big or go home refers to wreaths! If you're going to make a wreath, you may as well make a gargantuan one! I used limelight hydrangeas for mine but my tips work for any type of hydrangea.

I can't believe it's been one year since the Better Homes & Gardens team invaded my home for my Christmas photo shoot! I shared a peek into what goes into the makings of a feature in the magazine. I'm still trying to work off all of those sugar cookies!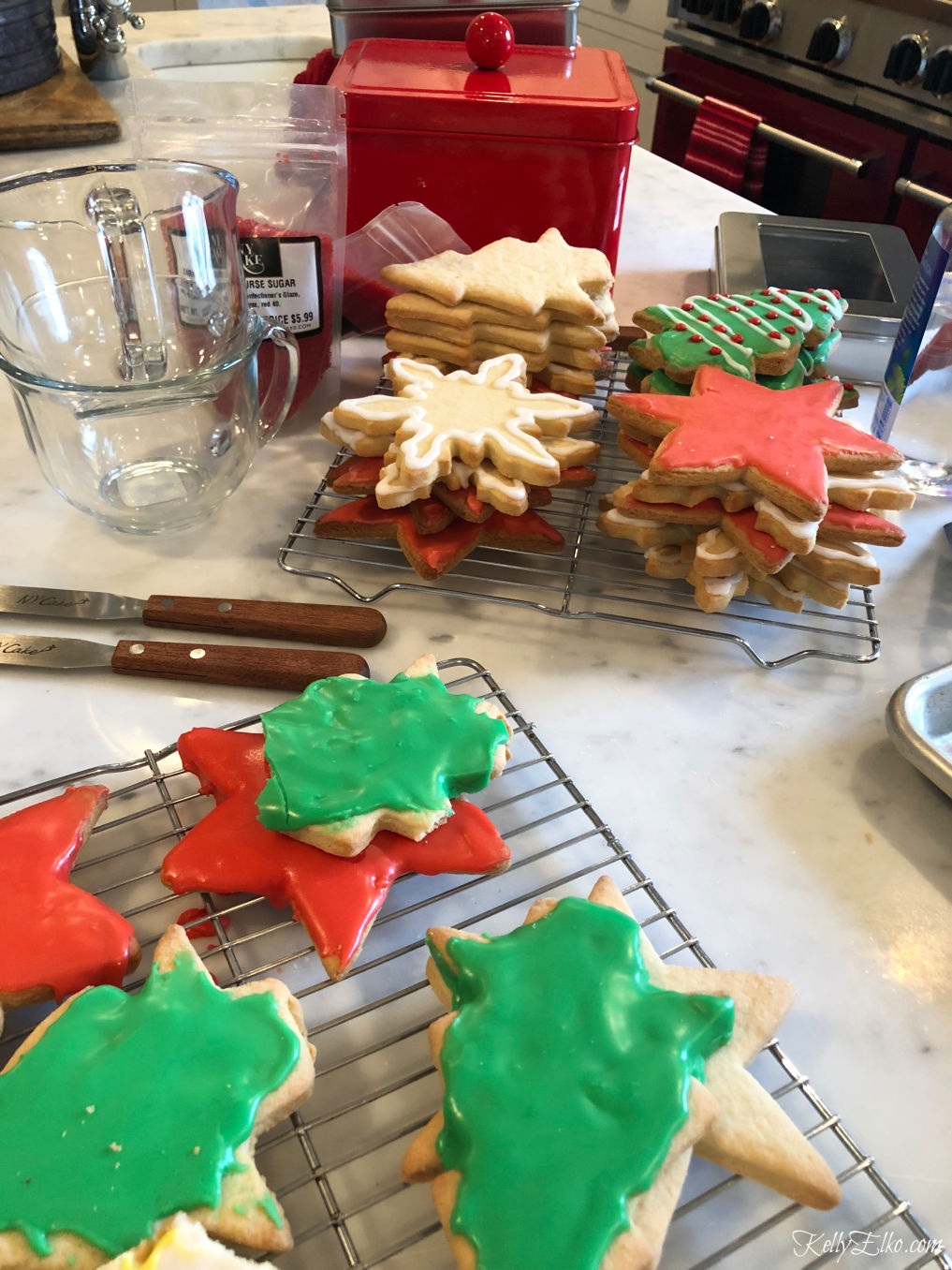 Like me, you can't get enough vintage and Christmas is an especially fun time to display vintage pieces. I shared 10 of my favorite things to collect for the holidays.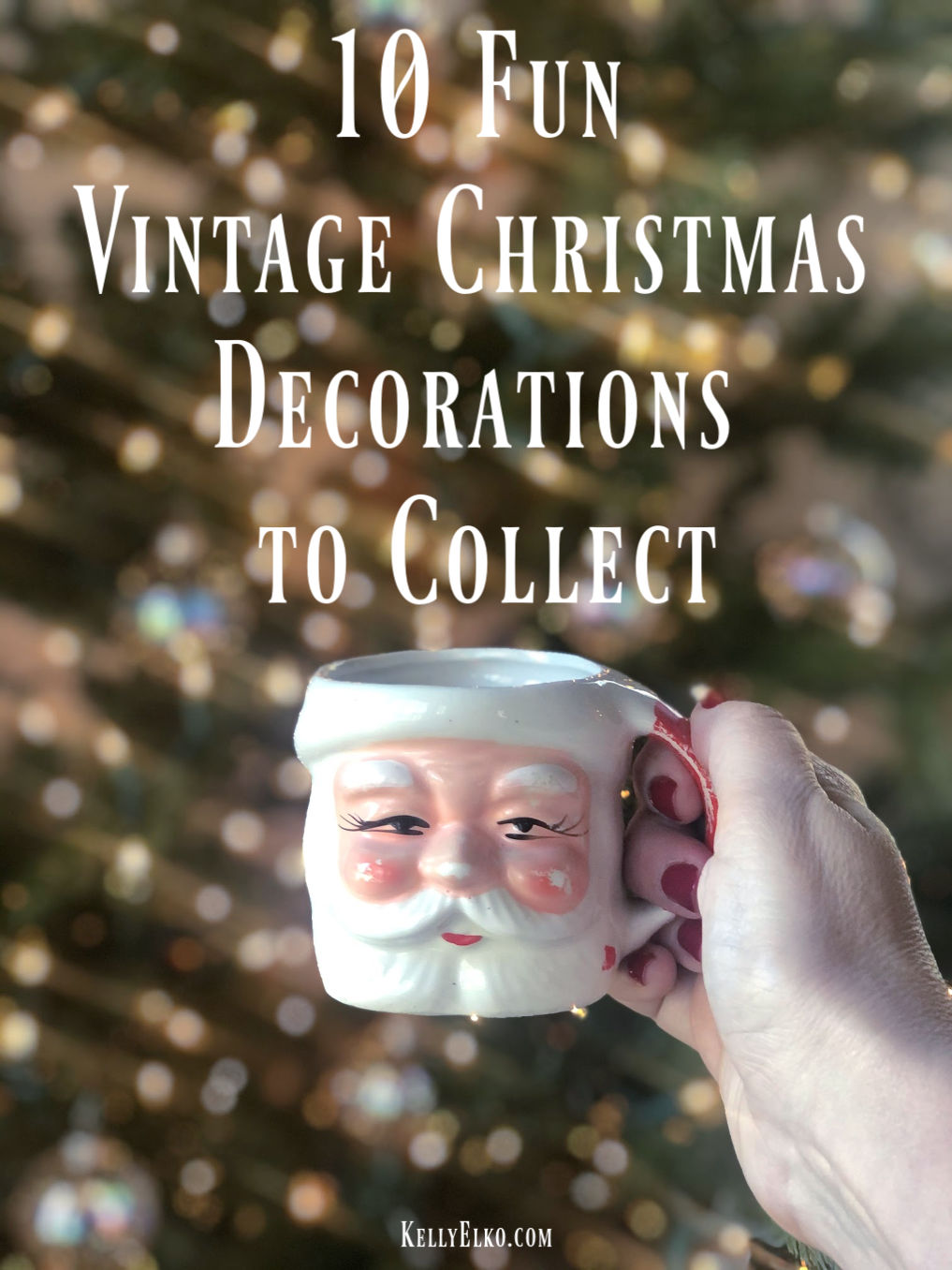 I have a things for little Christmas houses and shared my favorite ways to decorate with them.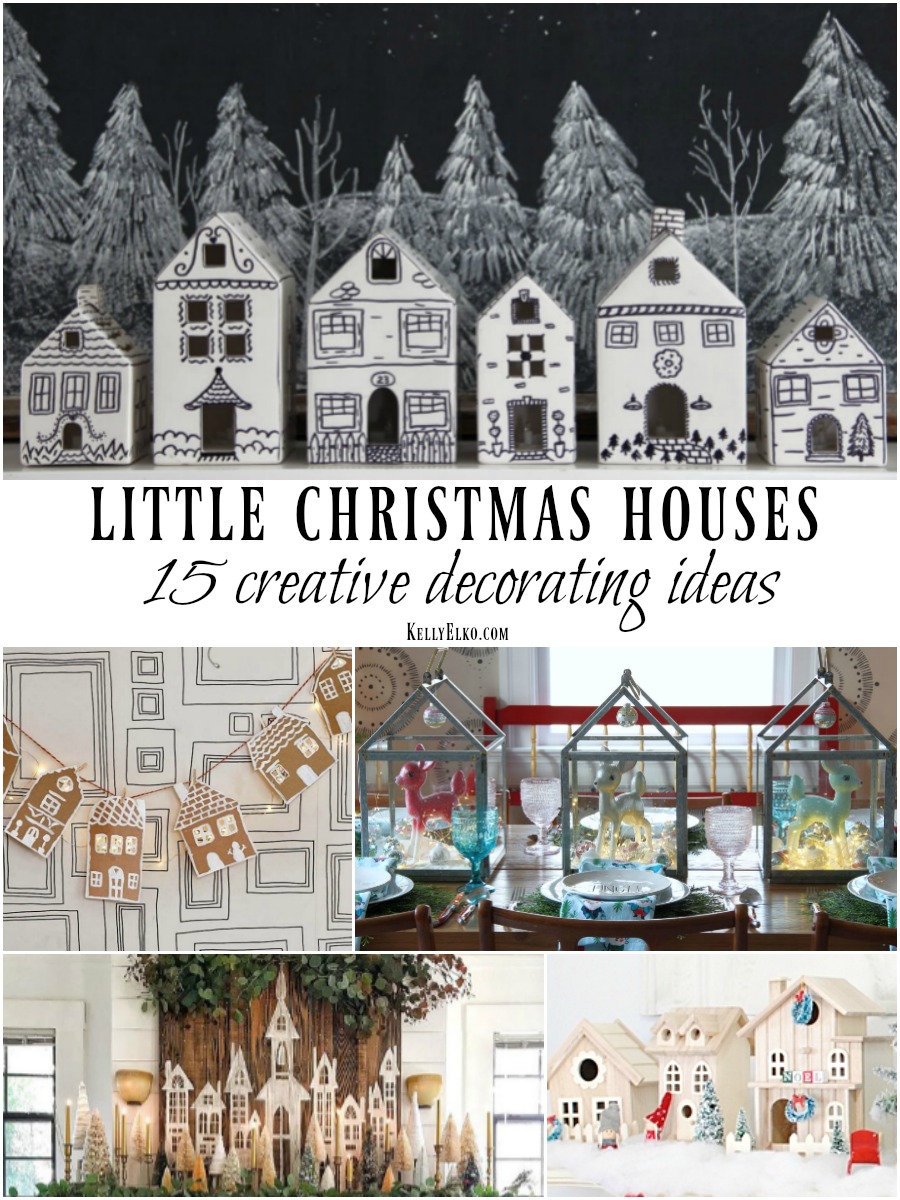 Sparse trees are my favorite because they are perfect for displaying ornaments. I gathered up my favorites including sources for the most realistic looking fake trees.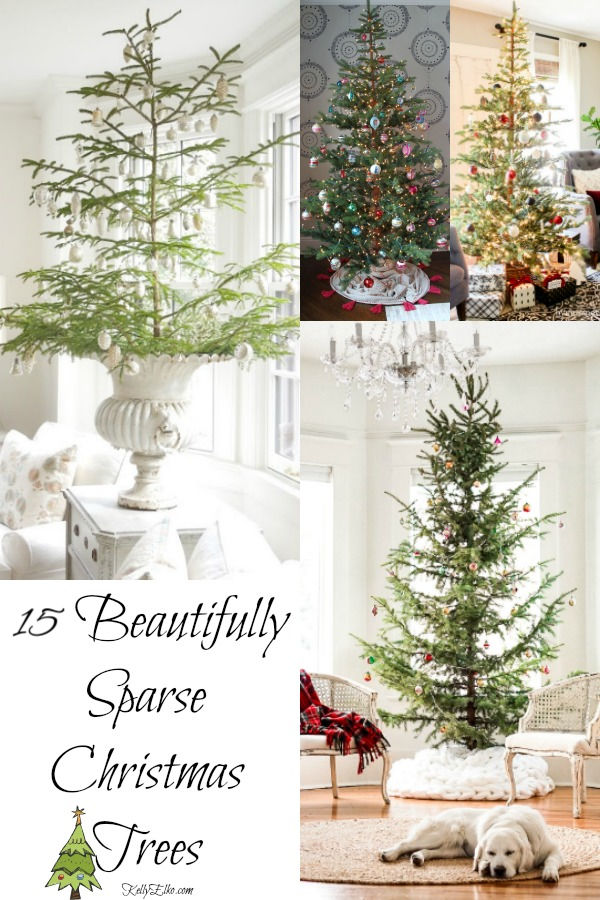 Don't have peony envy! Read these fun peony facts and you'll be able to impress friends and influence people with this useless information!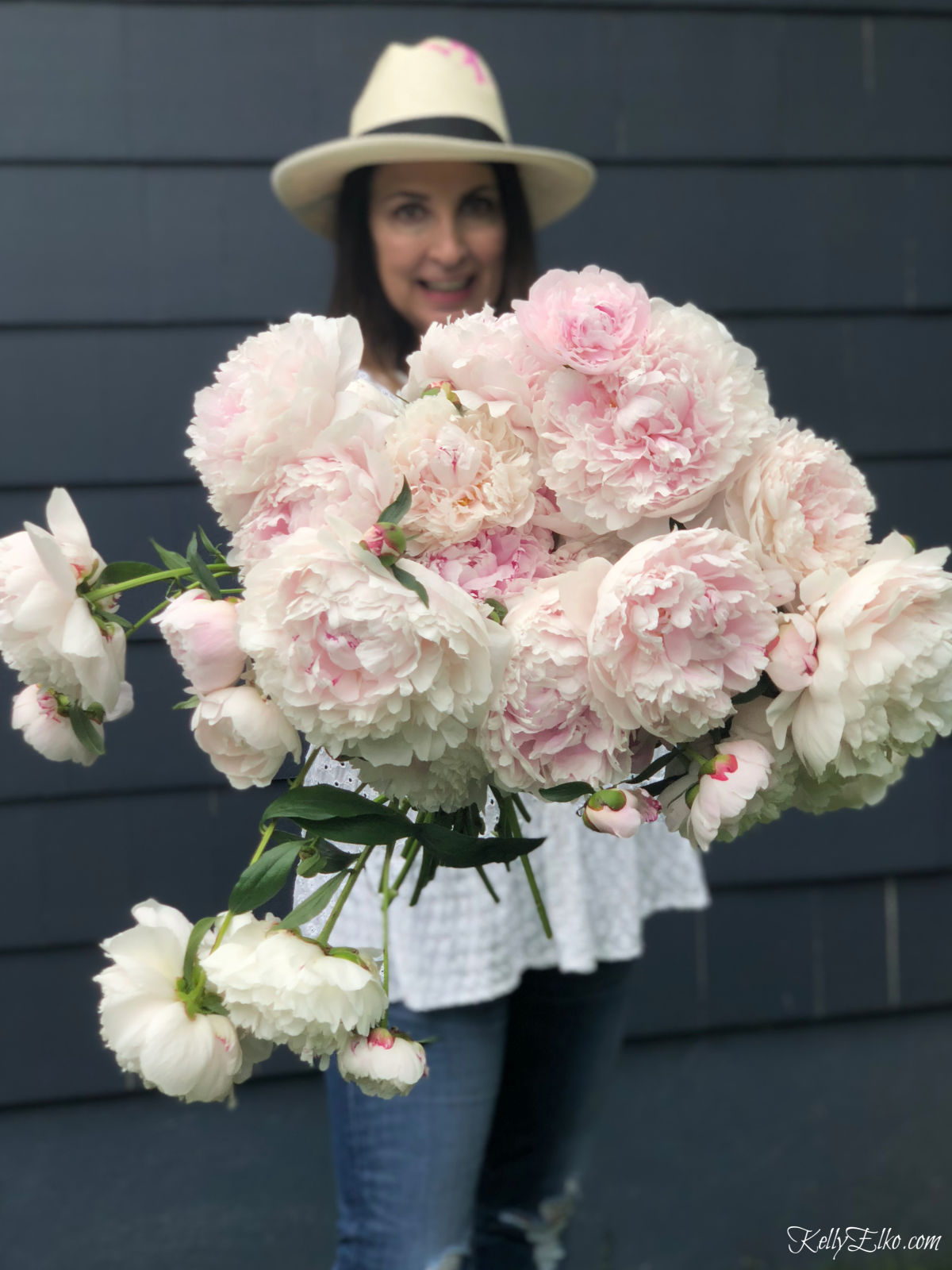 This Eclectic Home Tour stood out head over heels as a fan favorite. The seaside retreat incorporates farmhouse flair with classic style.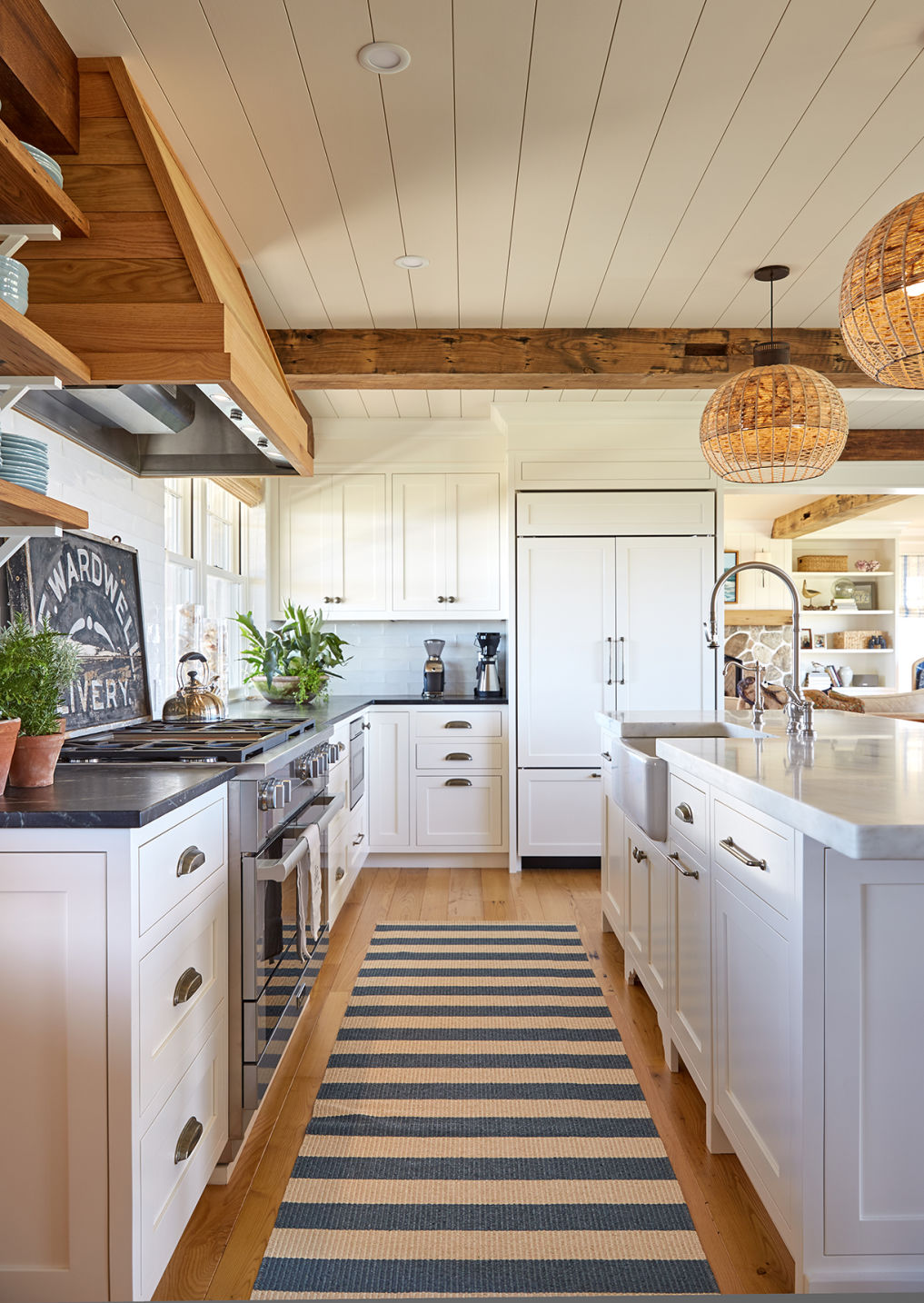 Spring is my second favorite season and I used color to bring life to my spring home. There are tons of creative decorating ideas to get you in the mood for spring.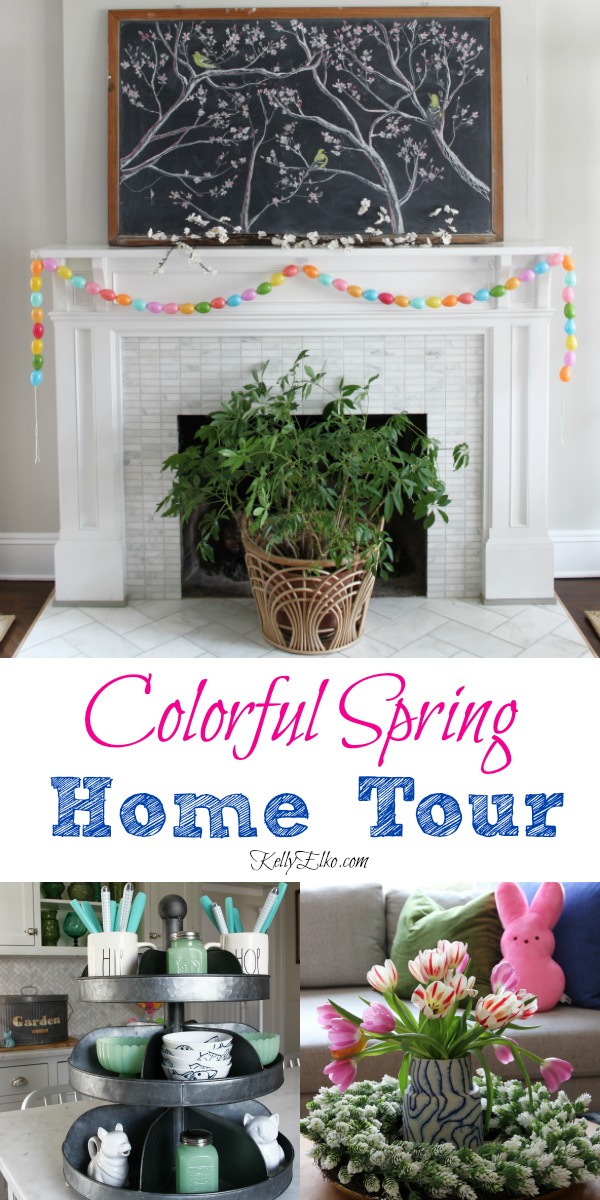 I'm constantly updating my home tour and it's always a crowd pleaser! I've shared my kitchen, living room, dining room, family room, sunroom, foyer, mudroom, and patio and things are always changing and being updated so be sure to pop by often for updates.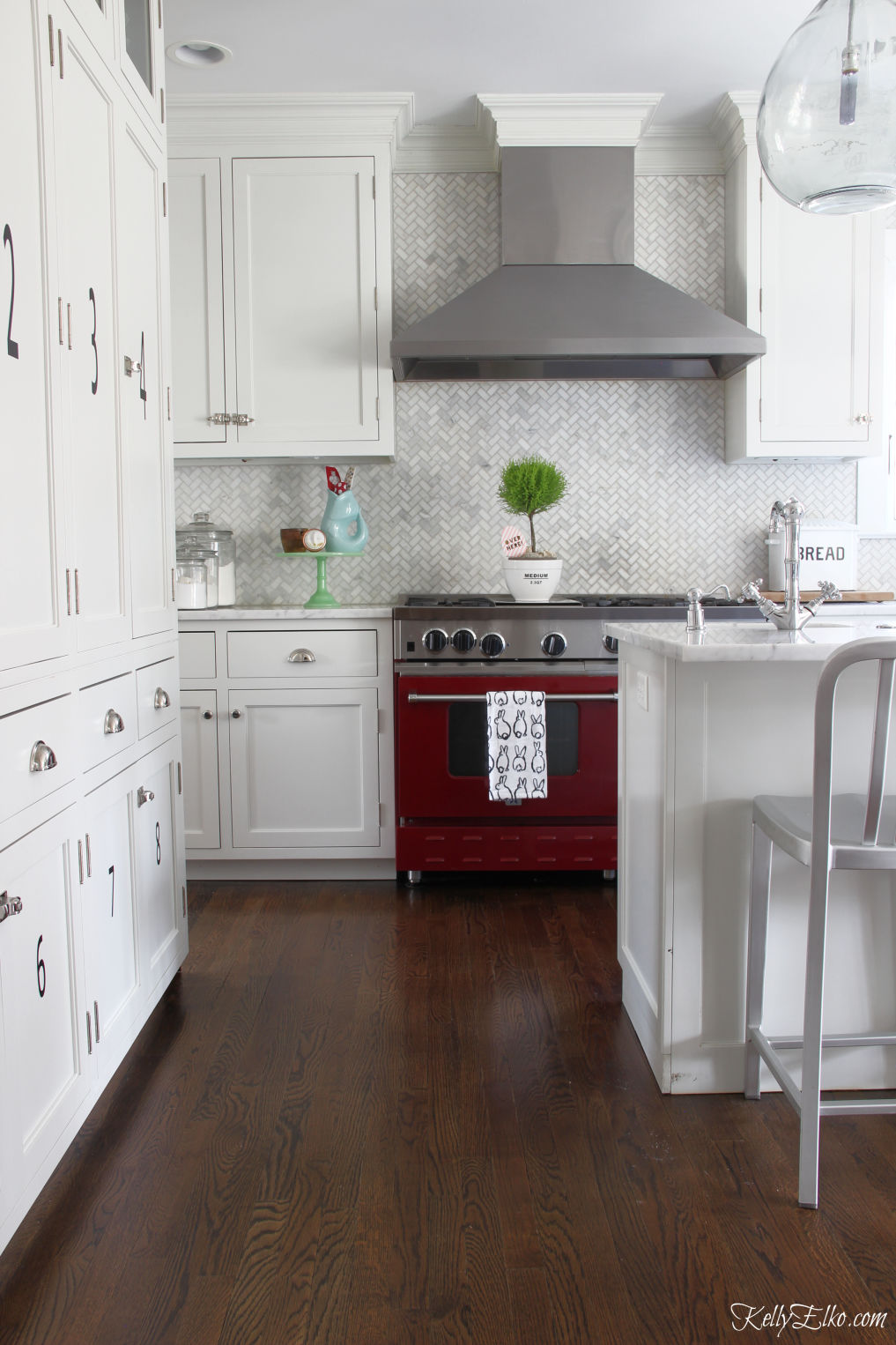 Surprise, surprise! My Christmas home tour tops Santa's nice list and I have to say it's my favorite Christmas tour ever.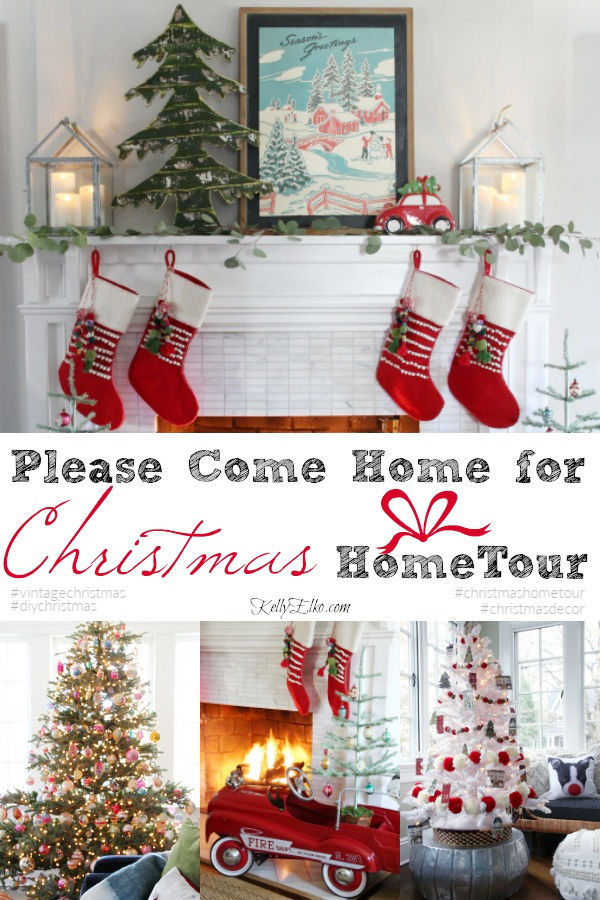 What a year! Even with slacking because of a back injury and two surgeries this summer, I'm amazed I was able to get anything accomplished!
I'm excited to share some fun projects in 2020 and I hope you all have a great year ahead of you.